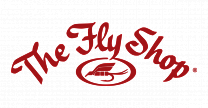 The Fly Shop - our Americas exclusive sales agent and earliest partner of our company. The Fly Shop is the largest fly-fishing agent in the USA making it one of the most renown organisations in the industry.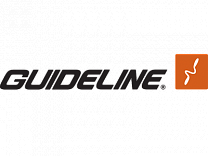 Guideline - our tackle partner, supporting us with innovative and reliable rods, lines, clothing and more. Guideline is a well-known producer of fishing tackle, originally from Norway yet utilised all over the world.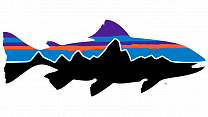 Patagonia – we proudly work with one of the largest outdoor ewar brands in the world, as Patagonia supplies our Team with wading and camp clothing to look stylish and feel practical.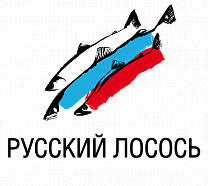 Russian Salmon – Kola Reserve are proudly members of the Russian Salmon non-profit, which advocates and acts to protect the Wild Salmon population in the waters of Russian Federation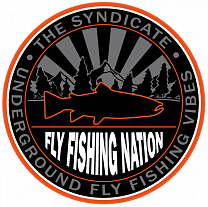 Fly-Fishing Nation – is a long-standing partner for sales and media content production and distribution. We collaborate for the social media, photography and video projects to set new standards for the industry.